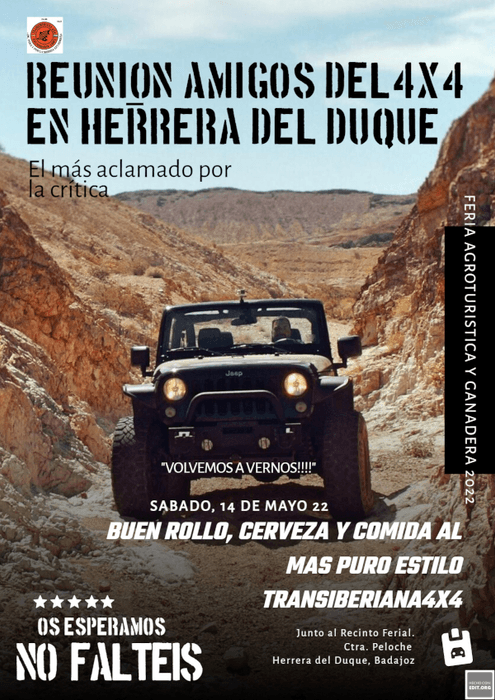 TRIAL 4X4 and GET TOGETHER BETWEEN 4X4 FRIENDS AT THE SIBERIA LIVESTOCK AND AGRICULTURAL TOURISM SHOW
The event was organised by TRANSIBERIANA 4X4 to promote trials and off-roading. It took place on Saturday, May 14th, 2022, next to the exhibition centre In Herrera del Duque.
The event started at 4:00 p.m., but there were practice sessions throughout the day.
PROGRAM
Saturday, May 14th 
From 1:00 p.m. to 3:00 p.m. - Distribution of participants' numbers at the TRANSIBERIANA 4X4 tent.
From 1:30 p.m. to 3:00 p.m. - Barbecue.
From 2:30 p.m. to 3:45 p.m. - Vehicle check.
At 4:00 p.m. - Start of the event, at the old gas warehouse.
6:30 p.m. - Prizegiving.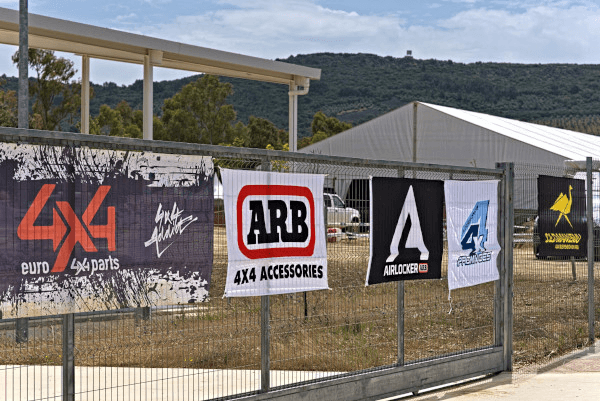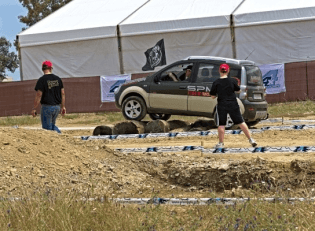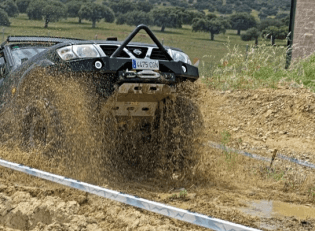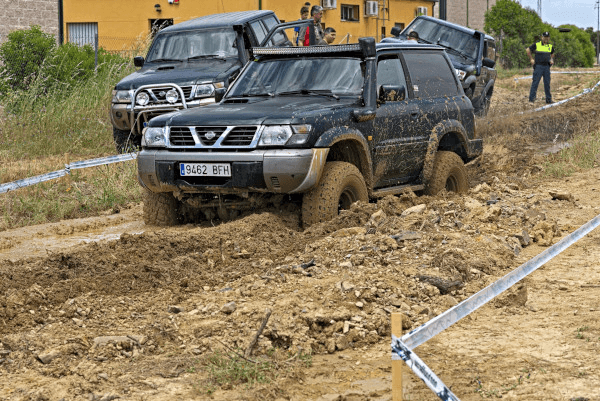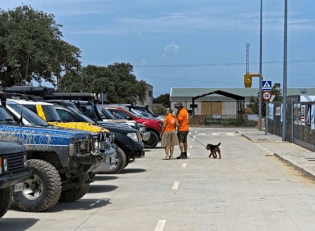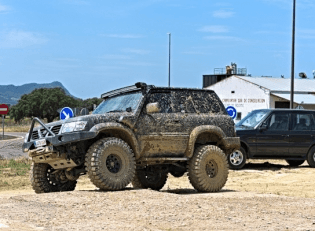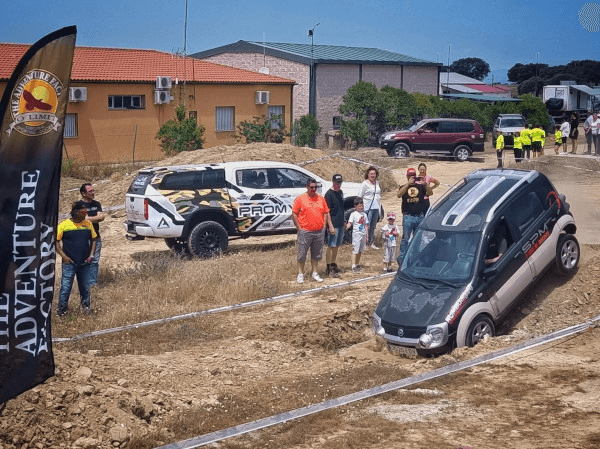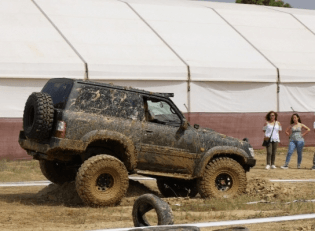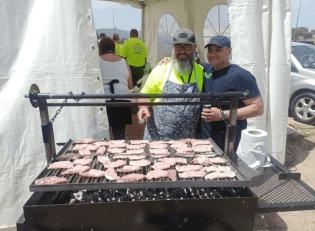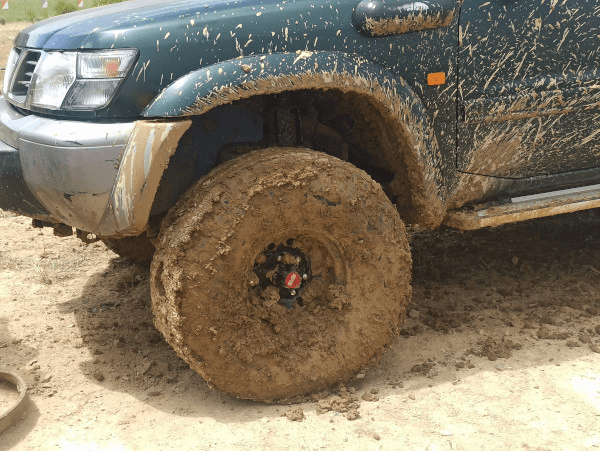 (source : facebook CLUB Transiberiana4x4 2.0 De, Por y Para la Siberia Extremeña)
Let's live our passion together! Here at Euro4x4parts we support and encourage all kinds of 4x4 events.

Find all the parts you'll ever need in our catalog of 4x4 parts and accessories. Join the Euro4x4parts community today, just click here: https://www.euro4x4parts.com/en/sponsorship

All the photos in this article were taken on authorized roads or tracks, private land, or during supervised competitions. Let's all do our part to preserve the environment!