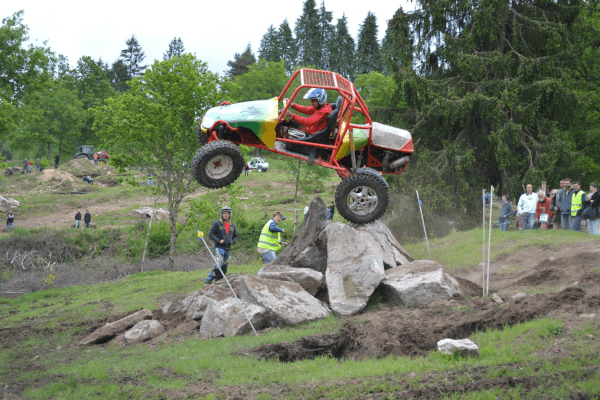 May 7th & 8th - Savournon
May 28th & 29th - Lunel
June 18th & 19th - Bompard Loisirs / Aix en Provence
July 2nd & 3rd - Villeseque
July 23rd & 24th - Quail
August 20th & 21st - Baixas (regional final)
September 1th7 & 18th Croc National Final (Creuse)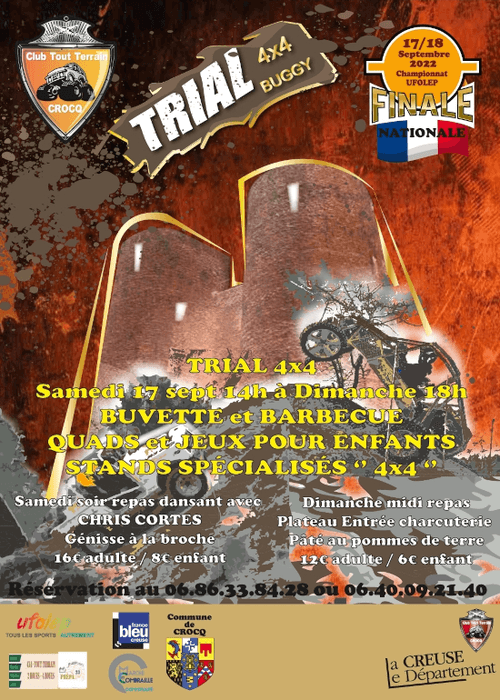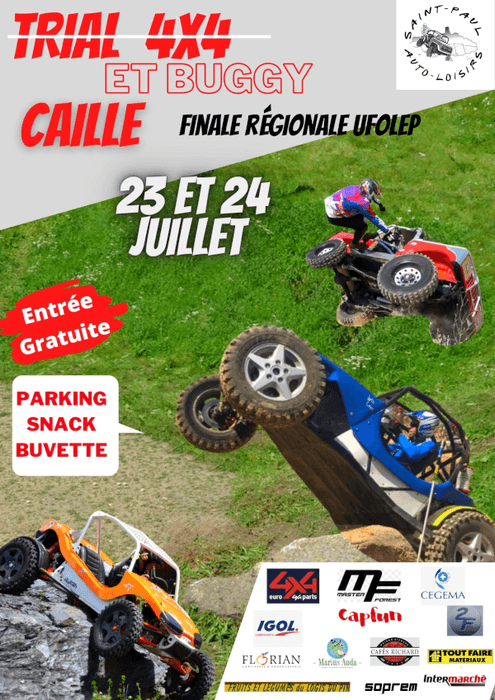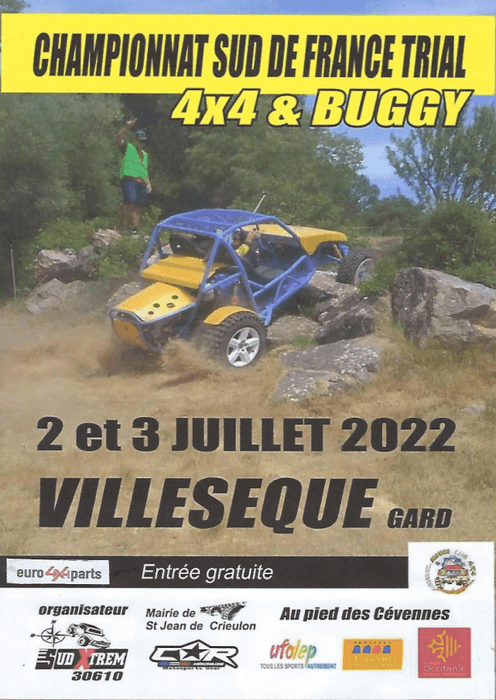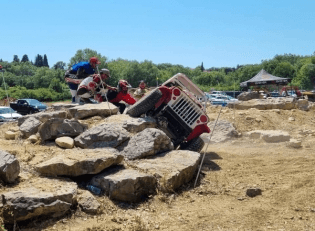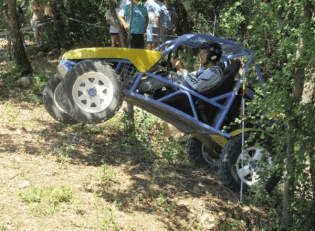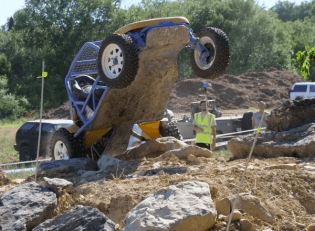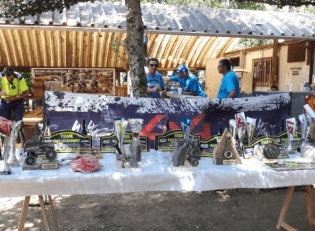 (source: trial 4x4 Villesèque)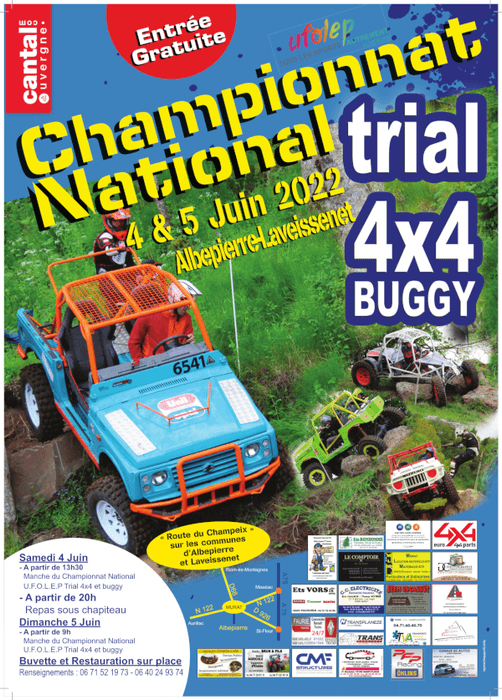 Lunel Trial - May 28 & 29
Report from the Spider Team
"After two years of forced absence, many questions have arisen about the revival of the trial because it involves a large financial budget and a huge investment of time! But as soon as the trial began we knew we had made the right decision!
What a pleasure and what a joy to be back!
There are 4 teams in our category. The areas are well traced, very technical, exactly what we like!"
Sunday was a  very difficult zone but the bold route they chose bought them victory.
"Zero penalty points for us with an incredible passage that bluffed everyone. It's for these moments that we do trials and why we love this sport so much. Mastering fear, being in a bubble with your co-driver and the vehicle. Fine steering down to the centimetre, a harmony between the driver and the co-driver who is the counterweight and the eyes of the team. This zone allowed us to shoot up in the rankings!"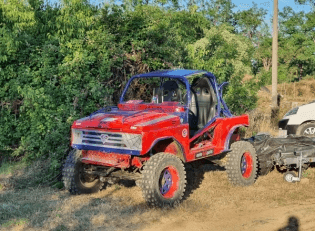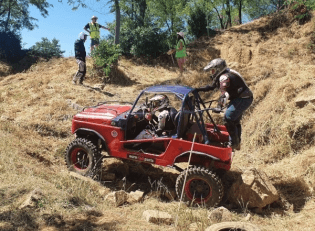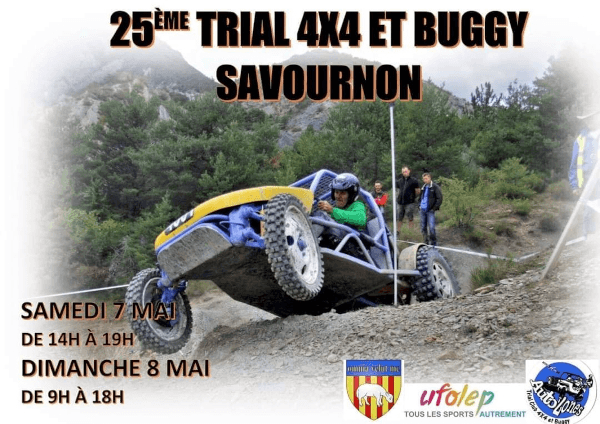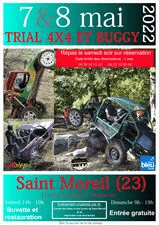 Saint Moreil in pictures!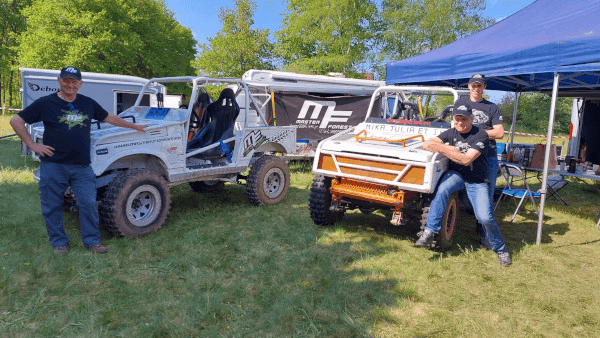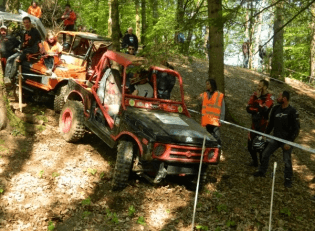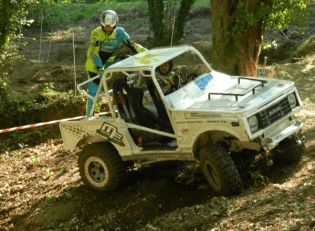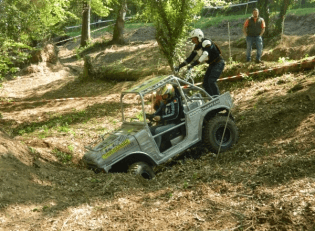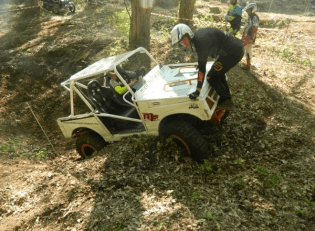 (source: facebook Pascal Thevenot)
Let's live our passion together! Here at Euro4x4parts we support and encourage all kinds of 4x4 events.

Find all the parts you'll ever need in our catalogue of 4x4 parts and accessories. Join the Euro4x4parts community today, just click here: www.euro4x4parts.com/en/sponsorship

All the photos in this article were taken on authorized roads or tracks, private land, or during supervised competitions. Let's all do our part to preserve the environment!