FOR PERSONAL REASONS, THIS TRIP HAS COME TO AN END.
"All the photos in this article were taken on private land, authorised roads or official competitions. It is important to preserve our environment."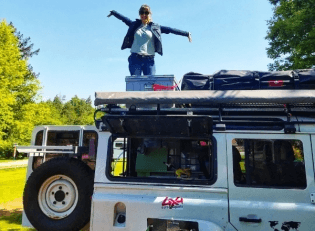 Travelling is beautiful... in a 4x4 is the best!
Oh! The voyage
That ripens our hearts,
That opens us to happiness...
Emma and Ibrahim are 4x4 travellers that want to explore the world and understand and share different cultures with their children. To do this they have chosen a Land Rover Defender 110 TD4, specially equipped for long-distance travel. 
In December 2020 they watched a video of the Marioles Trotters that inspired them to start planning their own project. They started by travelling in France (Franche Comté, Alps) and then for the summer of 2022  they planned a road trip to Turkey via the Balkans.
Their big project is to spend a year touring Africa, in 2024!
End of July & August - Departure direction Spain!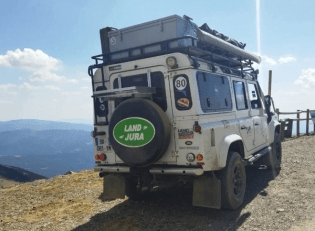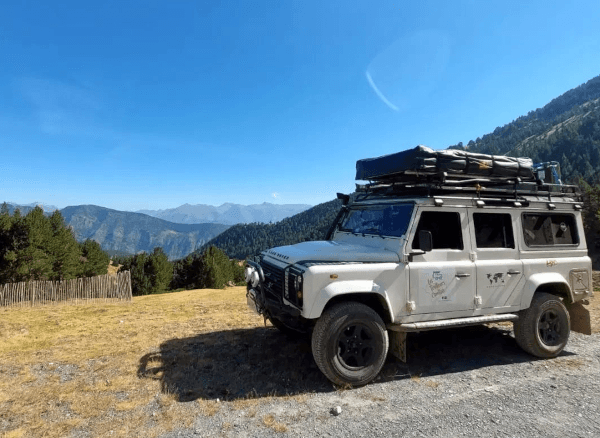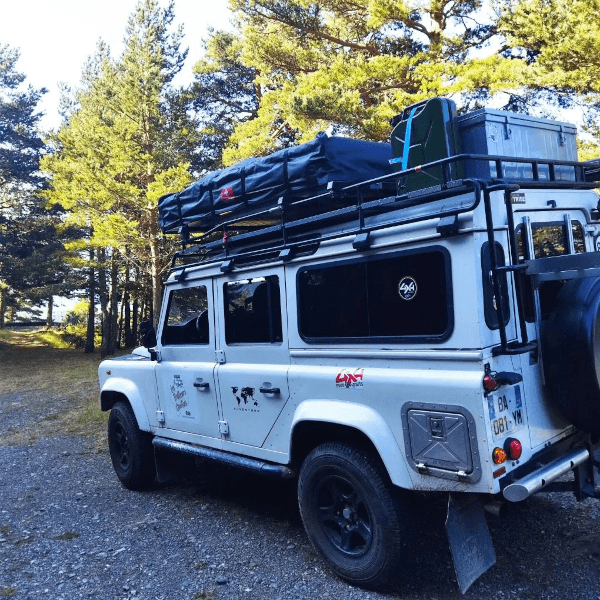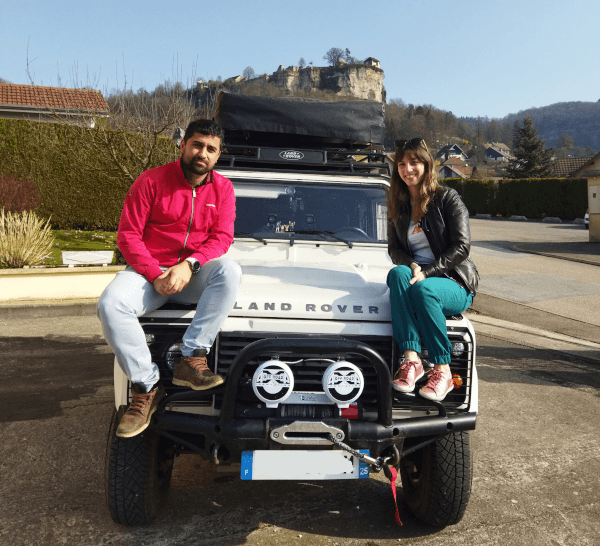 They started from scratch and built and planned everything together.
They bought a Land Rover Defender and prepared it for a nomadic life with their two children Mia and Aslan.
This project represents the freedom to discover other cultures, other people, and other landscapes and to share it with their children.
They have a 2007 Land Rover Defender 110 TD4, called the Playmobil because a Defender can be dismantled and reassembled like Playmobil!
It has 133,000 km on the clock, and it is regularly maintained by Ibrahim and major mechanical work is carried out by a specialized garage.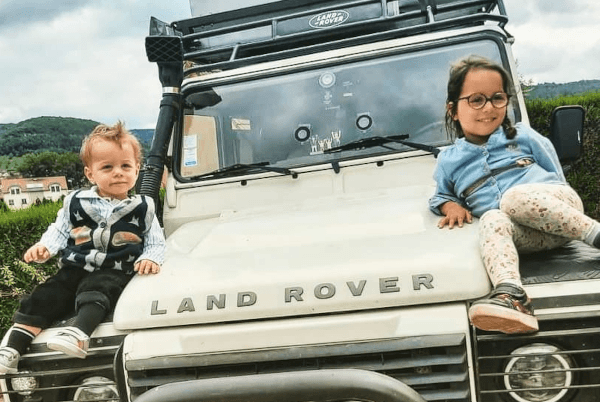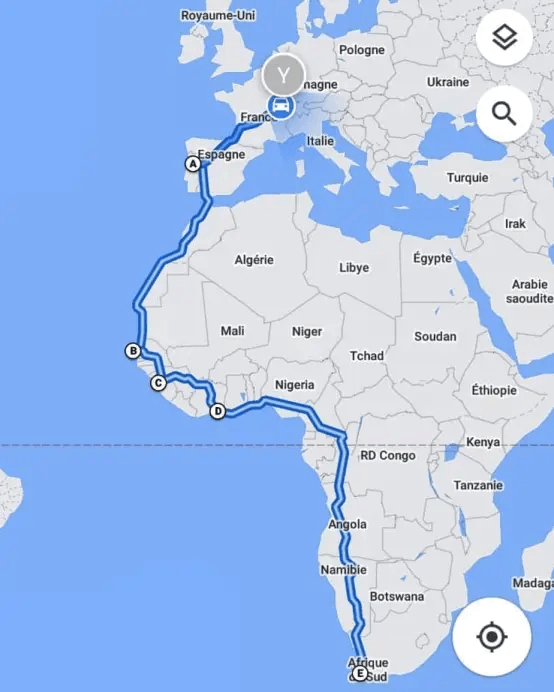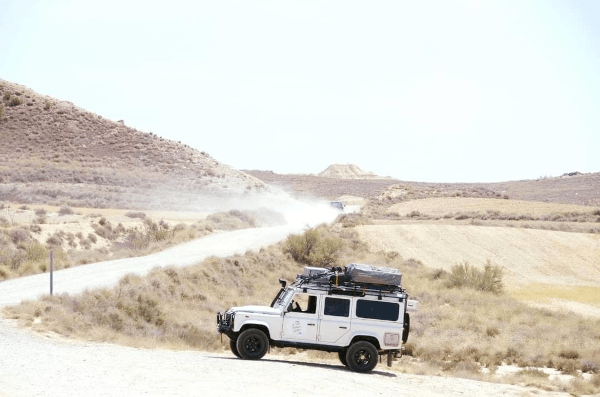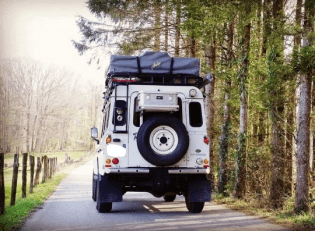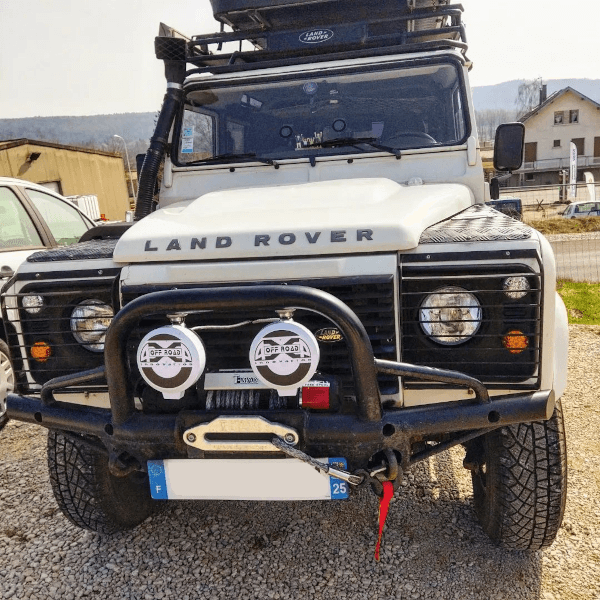 Replaced the roof rack and installed a galvanised floor.

An XXL Swiss king roof tent that sleeps 4 (this helps balance the weight better)

A "Coleman" petrol stove, it's easy to transport and easy to refill.

An awning.

A 64-litre fridge.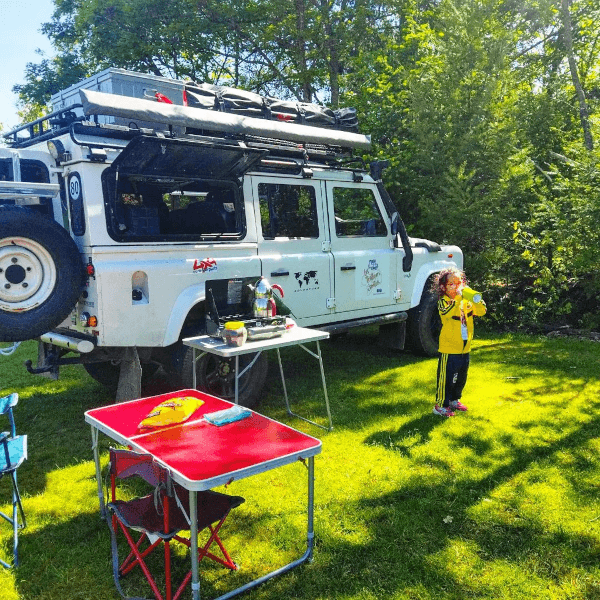 Ready for your next adventure? Look no further than Euro4x4parts! No matter where you are in the world, our teams are here to help and ensure fast delivery of your 4x4 parts and accessories.

Find all the parts you'll ever need in our catalogue of 4x4 parts and accessories. Join the Euro4x4parts community today, just click here: www.euro4x4parts.com/en/sponsorshipAll the photos in this article were taken on authorized roads or tracks, private land, or during supervised competitions. Let's all do our part to preserve the environment!