Free pick-up point delivery for orders over 159€ in mainland France (20kg maximum)!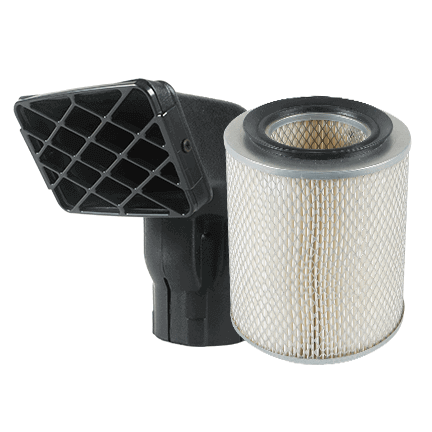 Our advice
Why install a snorkel on your 4x4?
A snorkel isn't just for crossing water. It can prove very useful by ensuring that the air filter of your 4x4 inhales much less dust and sand during your off-road adventures. Make the most of your 4x4 by fitting a snorkel. Not only will your snorkel feed air more efficiently to the engine, it will also prevent engine seizure through water contamination . To help you install your snorkel on your 4x4, refer to our tutorials.
4x4 tips and news
Tutorials, new products, practical tips and the latest 4x4 news - check out 4x4XPERT and 4x4NEWS for a host of useful and practical information!