Free pick-up point delivery for orders over 159€ in mainland France (20kg maximum)!
Your Mitsubishi
Pajero 2 / Montero / Shogun 1991->2004
2.5 TDiC diesel V24 SWB 1991->2004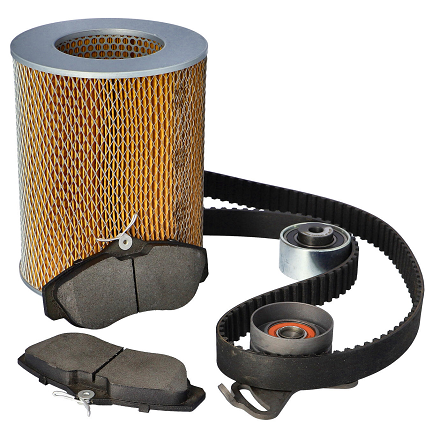 Our advice
Routine 4x4 maintenance is essential for your 4x4. Regular servicing includes everything from keeping an eye on oil and fluid levels to changing engine oil, gearbox and axle oil, replacing the oil filter, air filter, pollen filter, fuel filter, changing the accessory belts and the timing belt, etc ...
It is important to keep your 4x4 in good shape through regular servicing at the intervals specified by the manufacturer. Servicing your 4x4 is essential for safety and peace of mind whether you are commuting to work, picking up children from school, or out and about in the wilds. You will also cut down the stress when it comes to vehicle inspection requirements.
4x4 tips and news
Tutorials, new products, practical tips and the latest 4x4 news - check out 4x4XPERT and 4x4NEWS for a host of useful and practical information!