Payment in 4x interest free
| # | monthly payment | Amount |
| --- | --- | --- |
| 1 | Today | €57.30 |
| 2 | In 1 month | €57.29 |
| 3 | In 2 months | €57.29 |
| 4 | In 3 months | €57.29 |
We're here to help!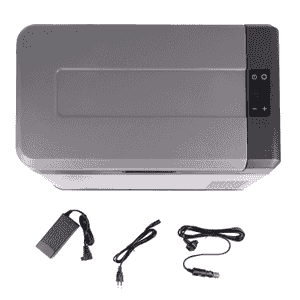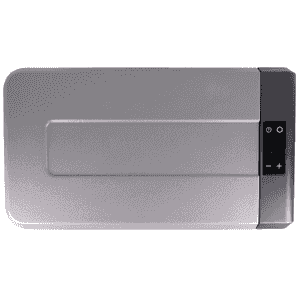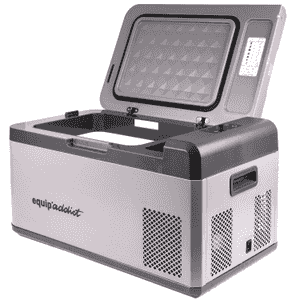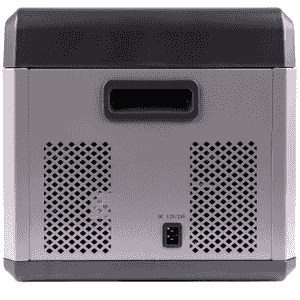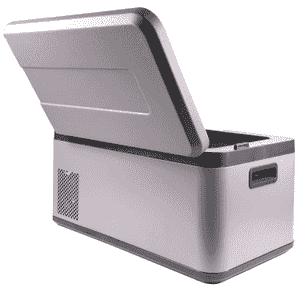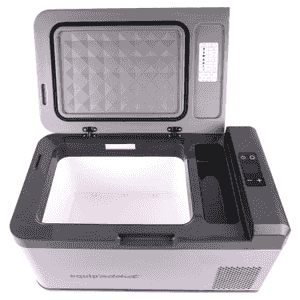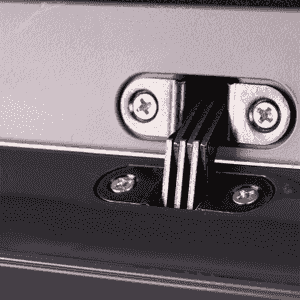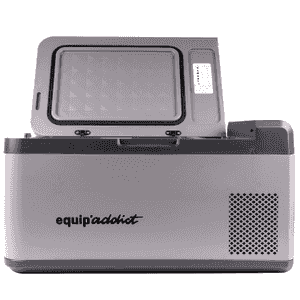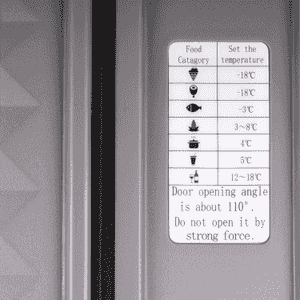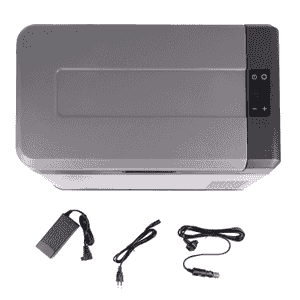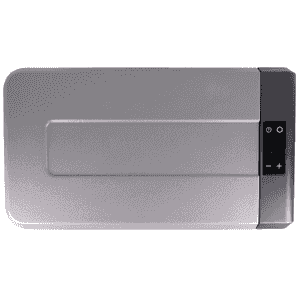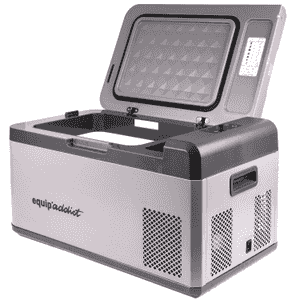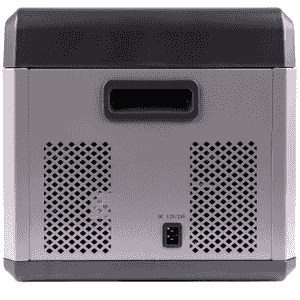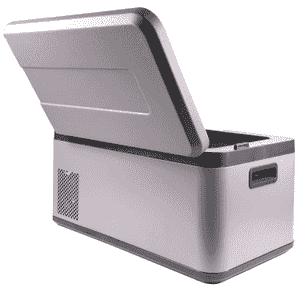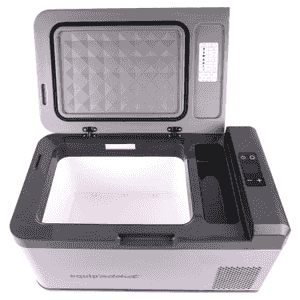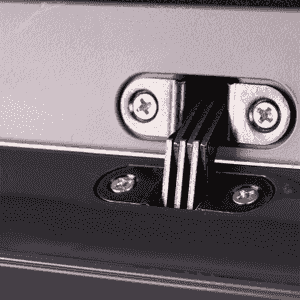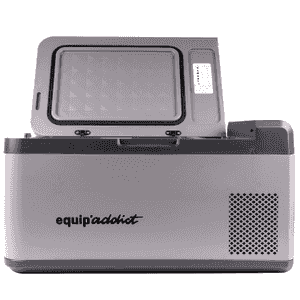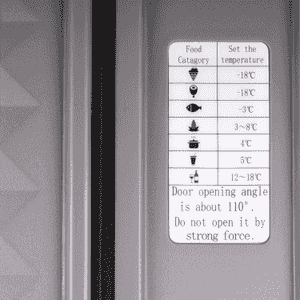 Price per unit

Capacity 21l
Dc 12/24v
Huayi compressor
Temperature range from

-20° à +10°

Dimensions (length / width / height)

570x325x320mm

Power consumption

45w/12v(4.2a)

45db
Ac 220v
Guarantee

5 years
---
OTHER OPTIONS FOR THIS PART
---
Do it yourself, you'll be even prouder! To help you out, Euro4x4parts shares its know-how and expertise through 4X4XPERT: new products, technical articles, and personalized tutorials... You've got the keys!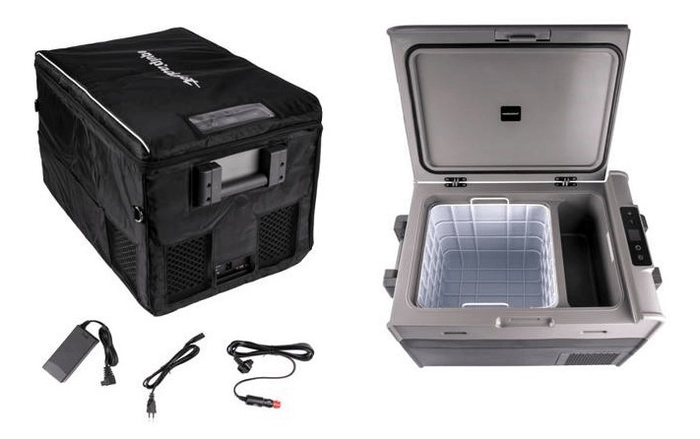 4x4 Mechanics - Refrigerators Equip'addict

Equipaddict 21L Fridge