All-around 4x4 Festival!
The Motor Aventura Festival is an off-road rally that brings together 4x4 enthusiasts in Masía Pelarda, Teruel - Spain.
The vast site welcomes a wide variety of exhibitors and Adventure activities.
This great meeting is just as much for a specialised public as it is for those making their first visit to the world of 4x4s.
There was a  busy program of activities that took place from June 24th  to 26th, 2022,  in the beautiful region of Aragon at Masía Pelarda, Teruel!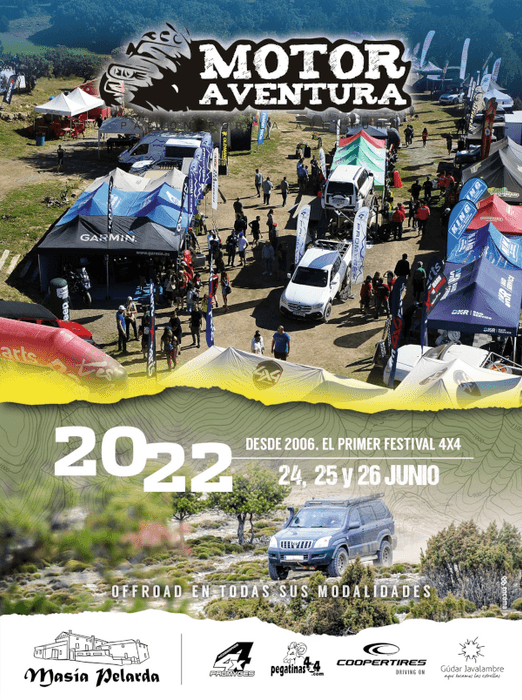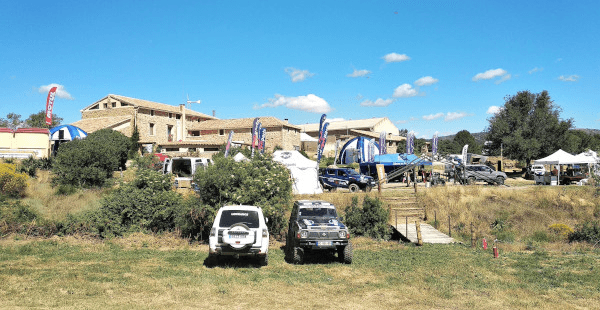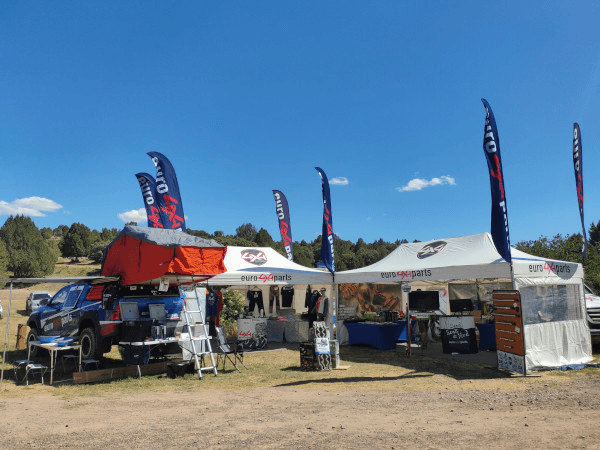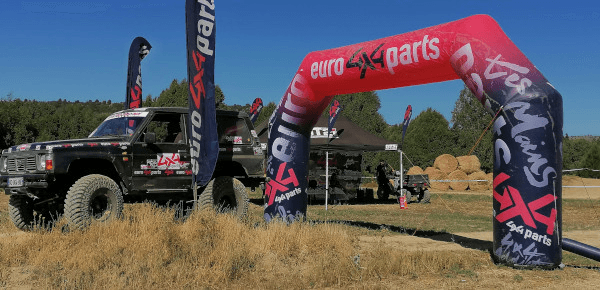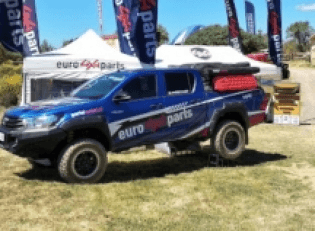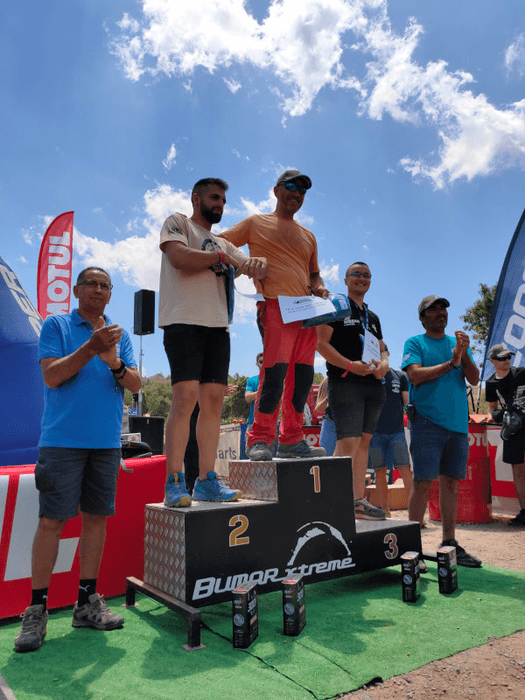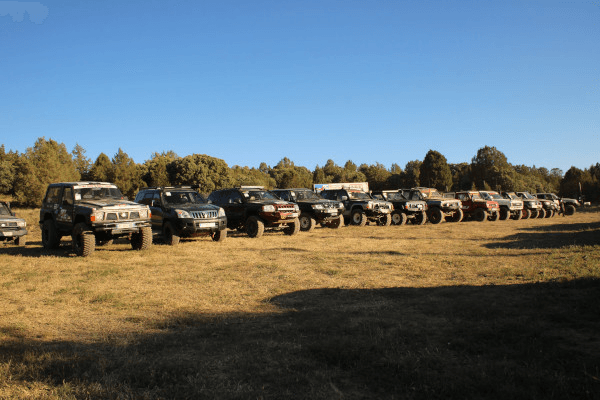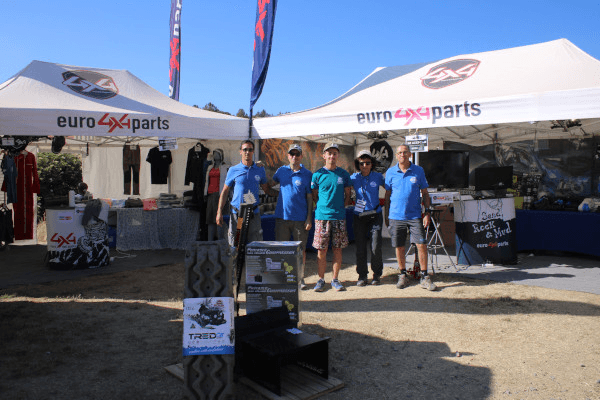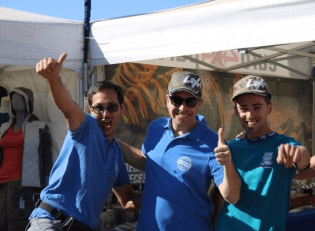 There are numerous  activities during the Motor Aventura show, here are the main ones:
Great Nocturnal Gymkana
Varied tracks for all levels
Superenduro area for all types of vehicles
Women's Off-Road
4x4 driving lessons
Exhibitors area
4x4 tours
SatNav course
Orientation test, and much more...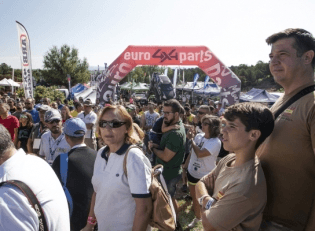 Take a look at the 2019 edition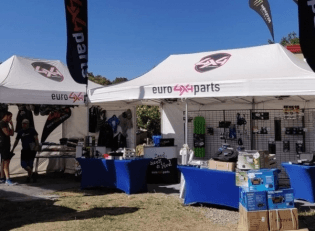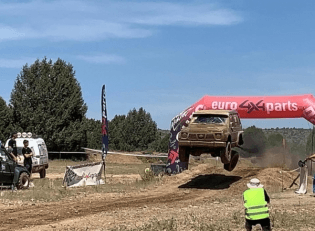 Let's live our passion together! Here at Euro4x4parts we support and encourage all kinds of 4x4 events.

Find all the parts you'll ever need in our catalog of 4x4 parts and accessories. Join the Euro4x4parts community today, just click here: https://www.euro4x4parts.com/en/sponsorship

All the photos in this article were taken on authorized roads or tracks, private land, or during supervised competitions. Let's all do our part to preserve the environment!