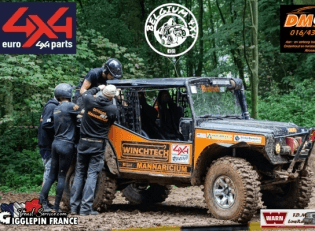 A 4x4 Rally Race at full speed!
This year the Belgium 4x4 club is celebrating its tenth anniversary. They started off with only a handful of members who participated in 4x4 events.
Over the years they've gradually grown and now the club has more than 300 members!
In 10 years of existence, Belgium 4x4 has forged a solid reputation in the 4x4 world, with good road books and numerous successful competitions.
The Belgium Rally Race always attracts a large audience, with teams from all over Europe!
See you on September 25th  and 26th, 2022, at Fontaine l'Étalon (62) for a thrilling new edition of the BRR!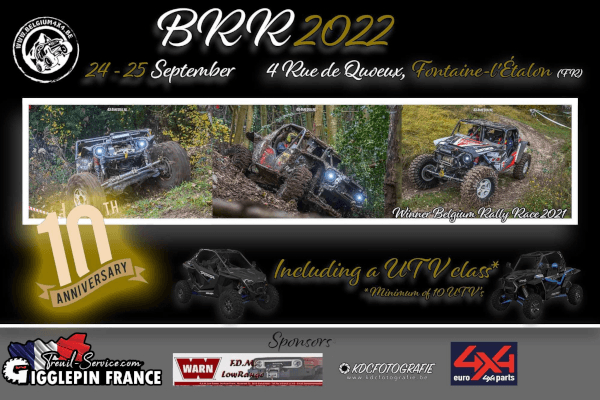 TOP 10
#51 - Wildpower
#18 - Jeep TDI
#17 - Jeep Racing
#13 - Goldy
#47 - Team Toy
#25 - Muttley Offroad
#41 - Team l'araignée
#38 - Team DVM Off Road
#31 - Red4Life
#29 - Offroad Mannaricium
(source: facebook BRR Belgium Rally Race)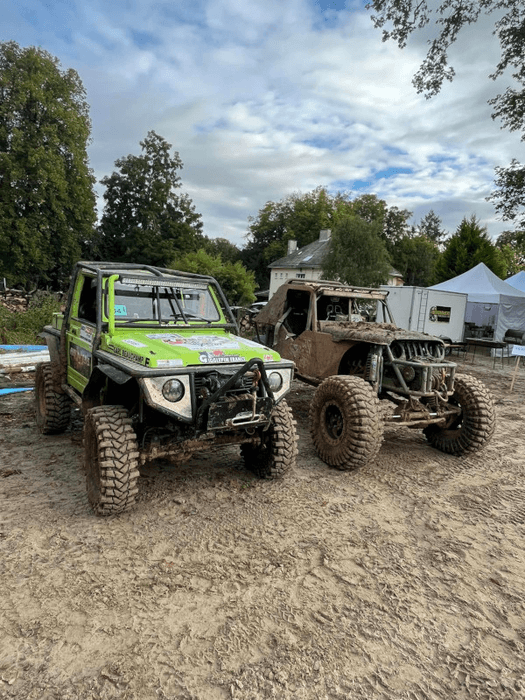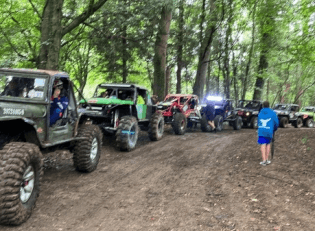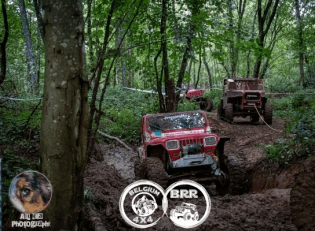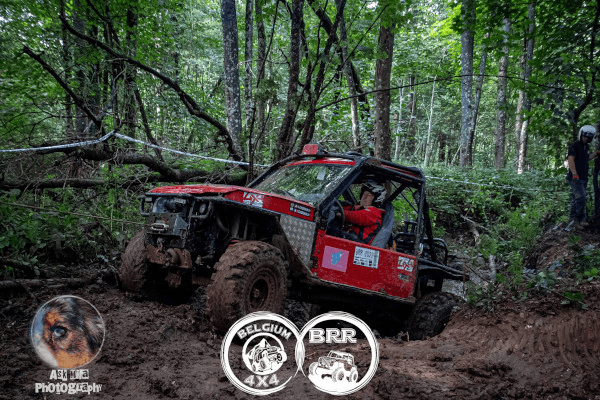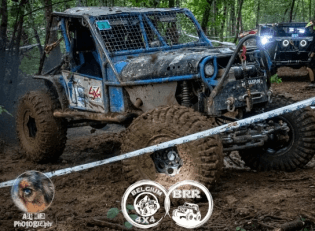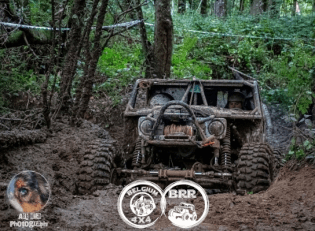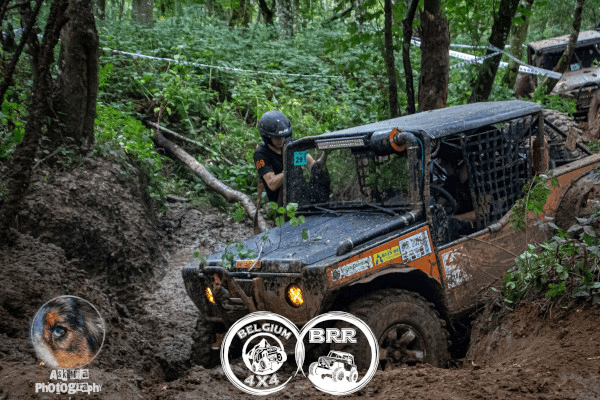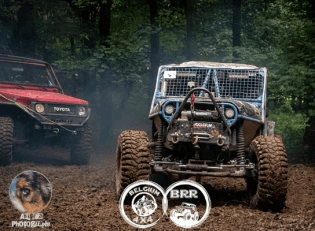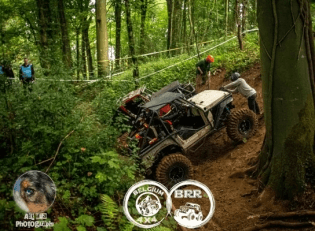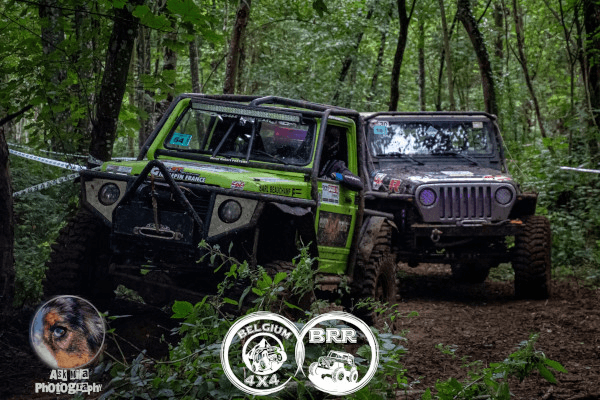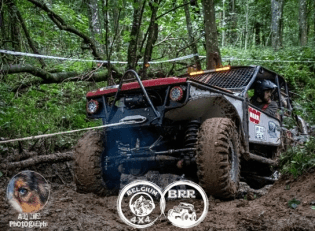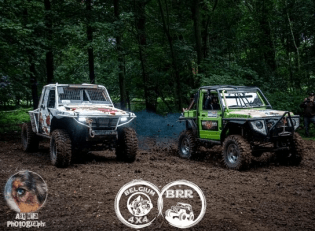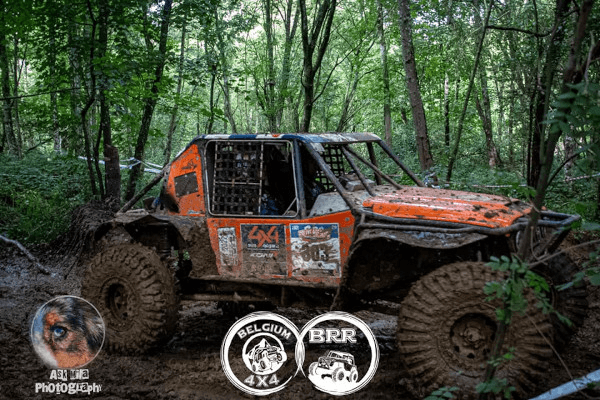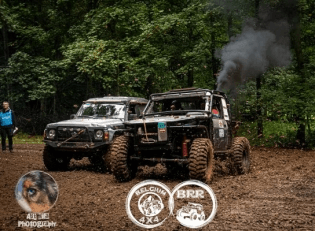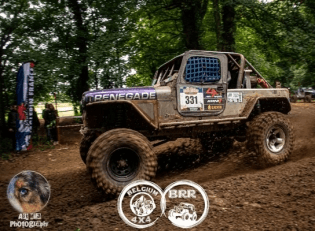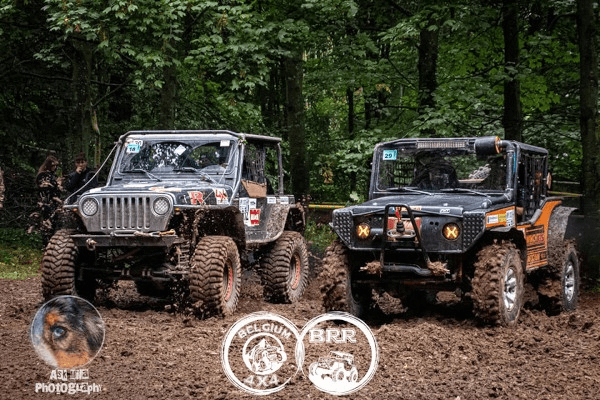 (source: facebook Jens van Hoecke & Team Zuk Racing)
Take a look at the 2021 edition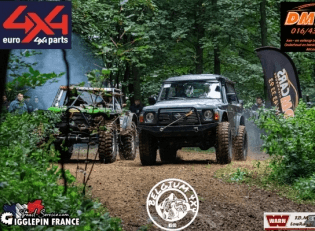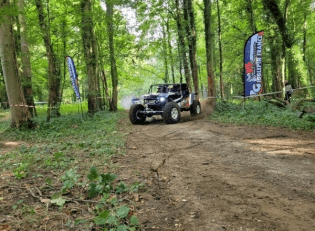 Let's live our passion together! Here at Euro4x4parts we support and encourage all kinds of 4x4 events.

Find all the parts you'll ever need in our catalogue of 4x4 parts and accessories. Join the Euro4x4parts community today, just click here: www.euro4x4parts.com/en/sponsorship

All the photos in this article were taken on authorized roads or tracks, private land, or during supervised competitions. Let's all do our part to preserve the environment!