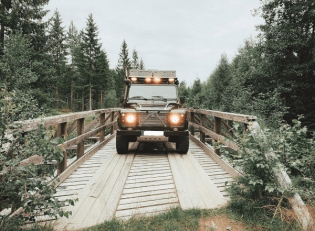 The world,  a  Defender, 4x4 freedom!
Claas is a 23-year-old German full of energy and projects and he's a 4x4 fan!
At the beginning of 2021, he fulfilled one of his goals and bought a Land Rover Defender 110 SW TD5. He then converted it on the driveway at his parents' house while he was studying.
He shares on his social networks all the preparation of his Defender, which he is converting into an overlander. His goal and motivation is to inspire other passionate 4x4 travellers with his content so that they can make their dreams come true too!
For a month last summer Claas tested his Defender in Sweden and Norway and really got to know the ins and outs of his vehicle!
He started his journey in May 2022, with a return scheduled for late July 2023. His itinerary is approximate, because as he says "I don't set myself a precise itinerary in advance, because I want to be free, and I'm also curious about the recommendations of other travellers I'll meet along the way."
During his trip, he'll be posting all his adventures on his social networks, and of course, we'll be following him closely!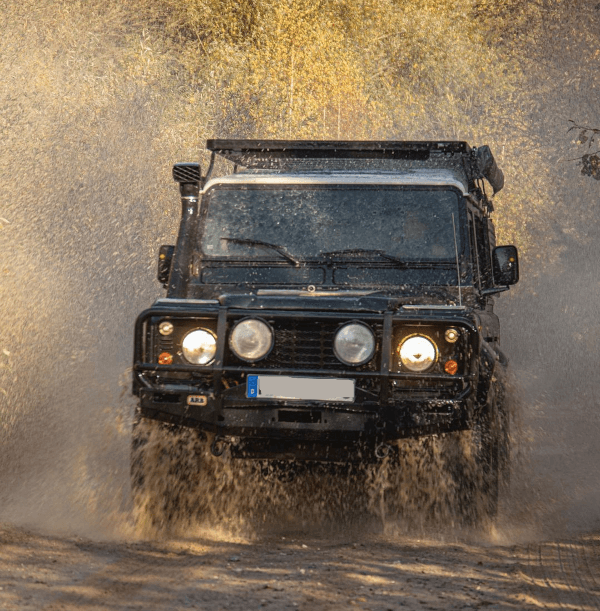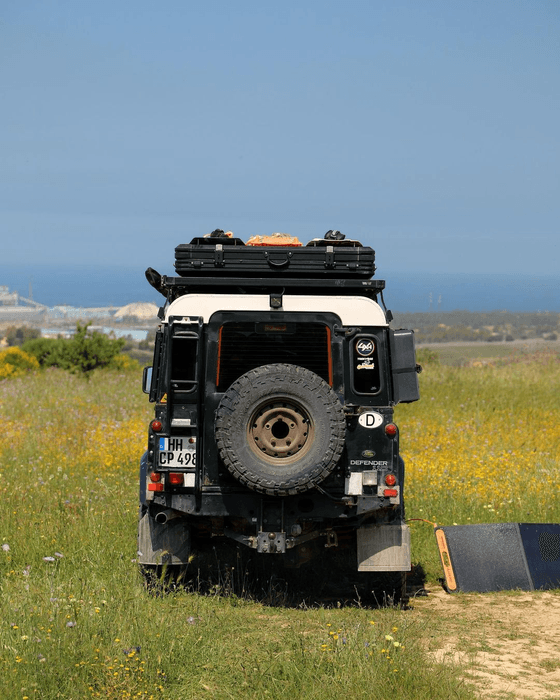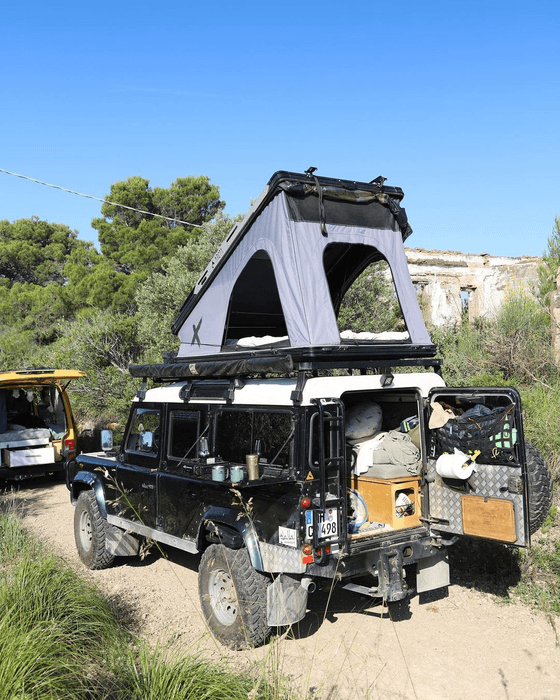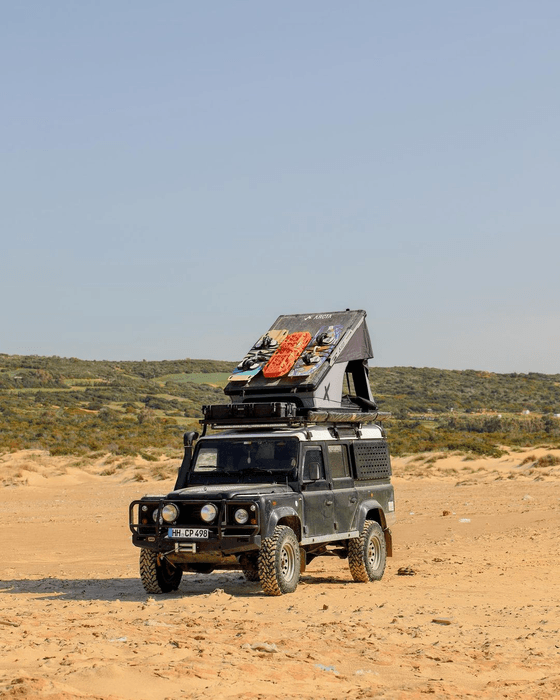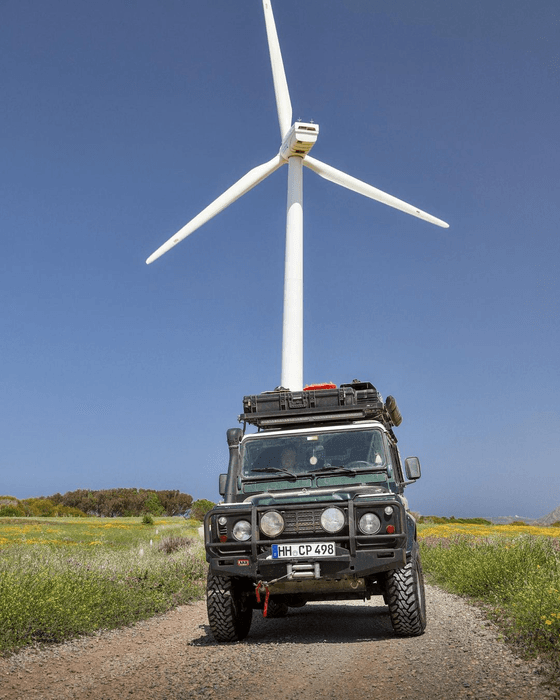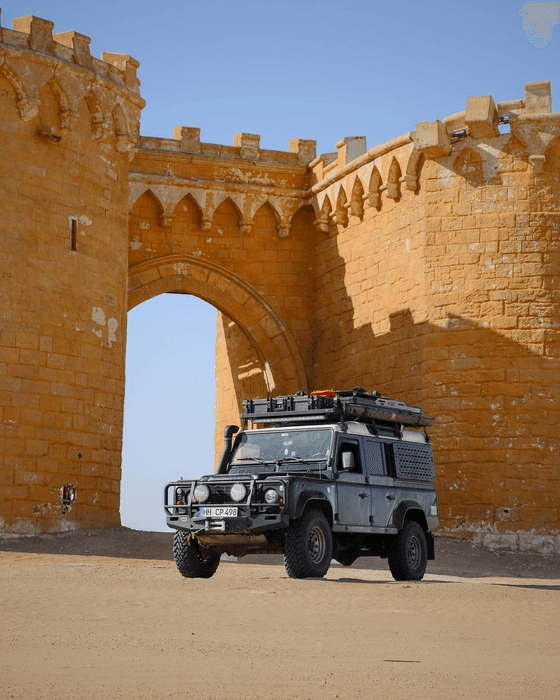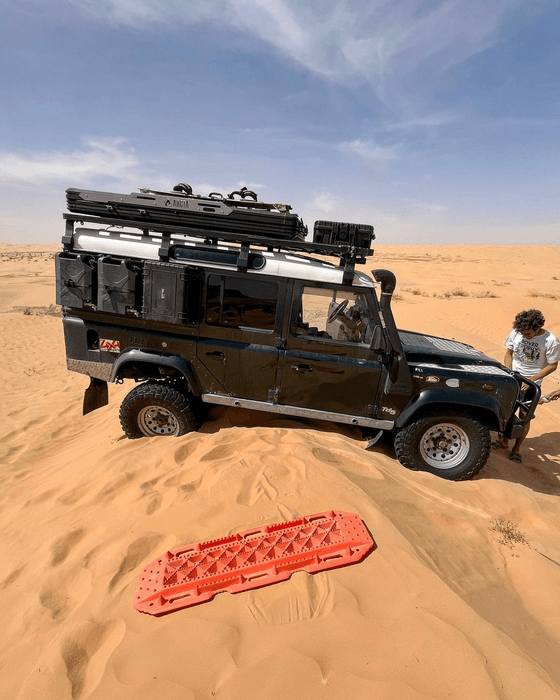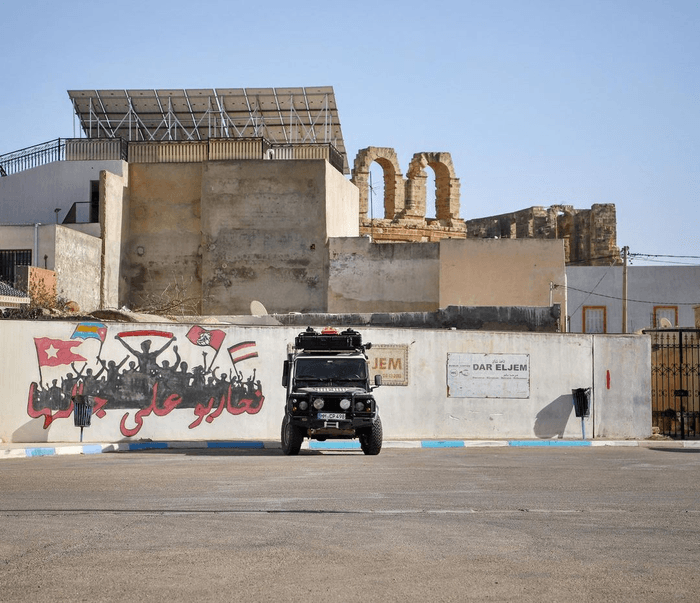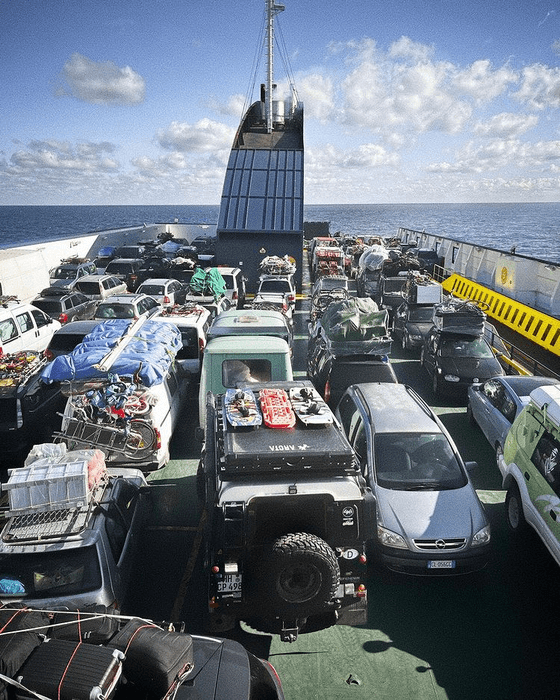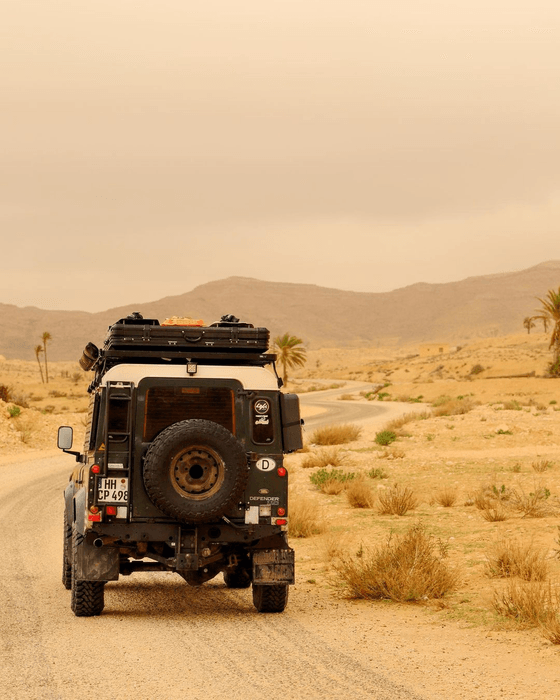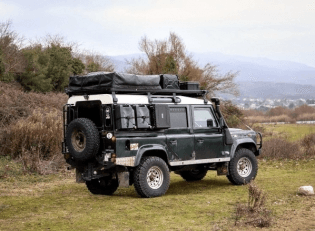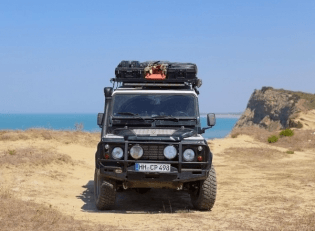 January - February - Greece & Italy
After a brief come back home, to spend the holidays with his family, Claas is on the road again.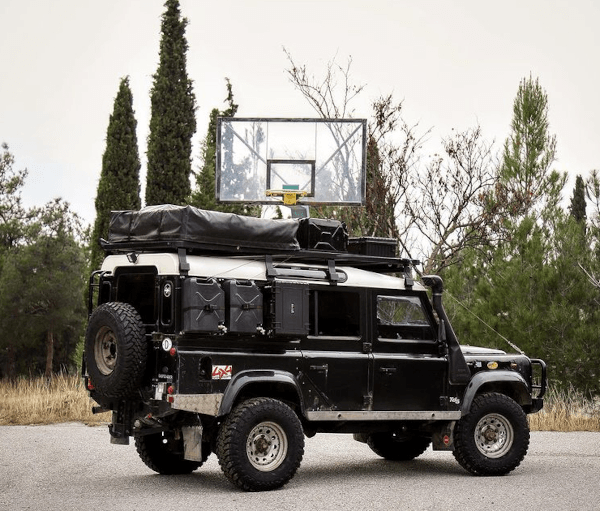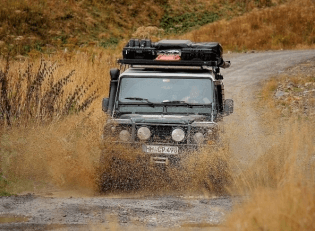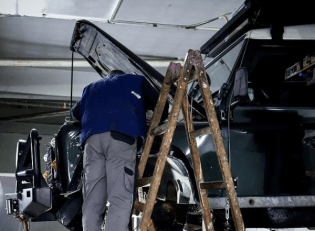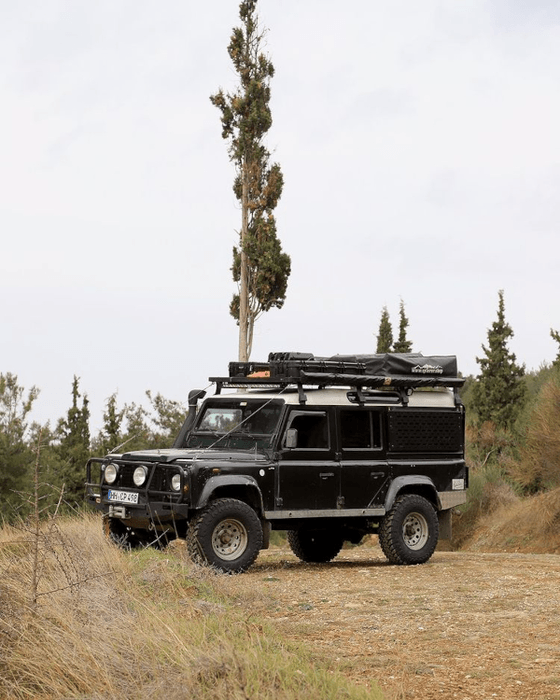 October & November - Georgia and back to Turkey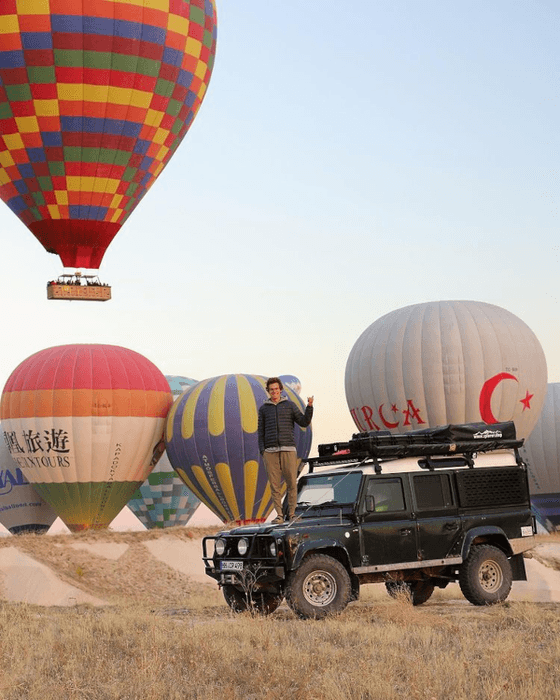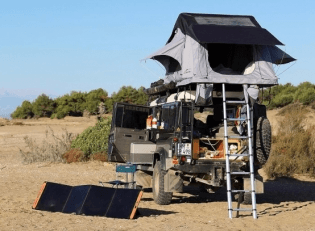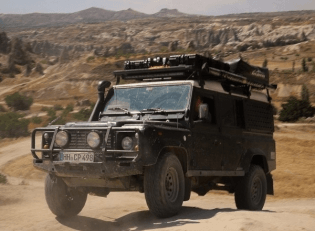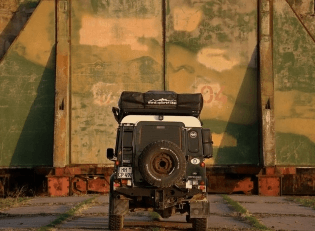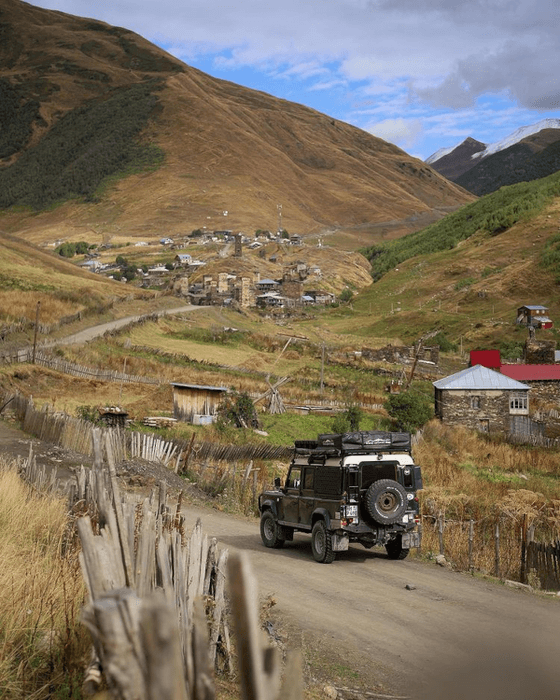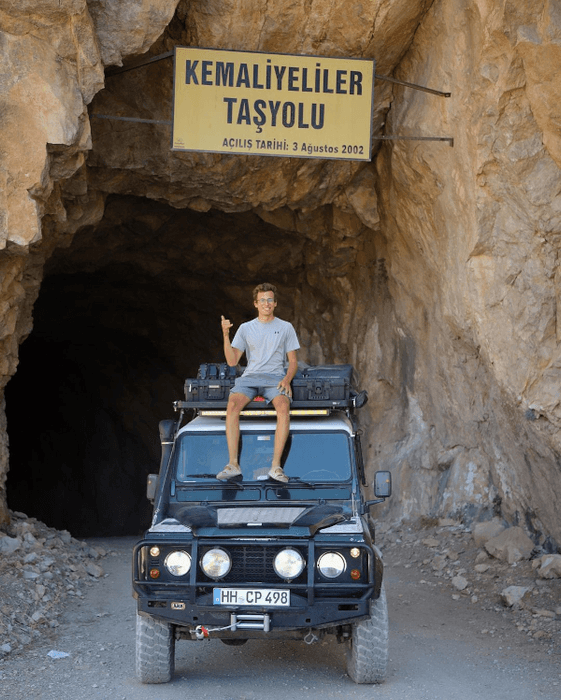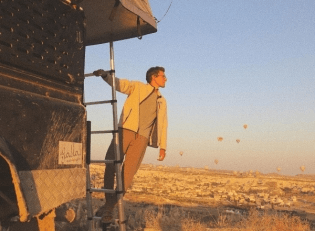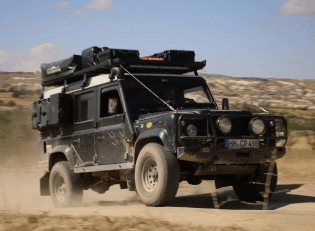 End of July and August - The trip continues to Croatia, Albania and Greece !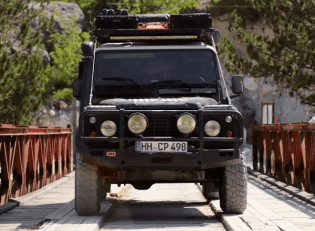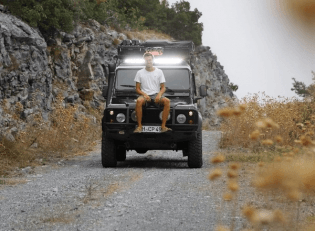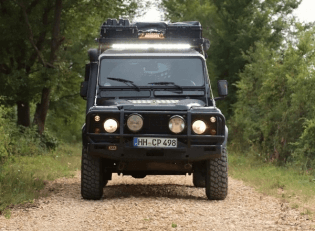 JULY - AUSTRIA & SLOVENIA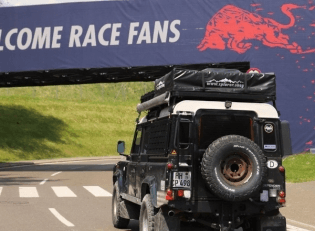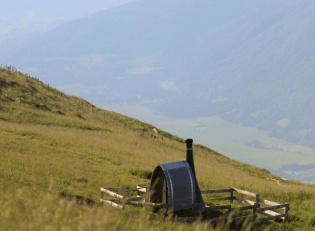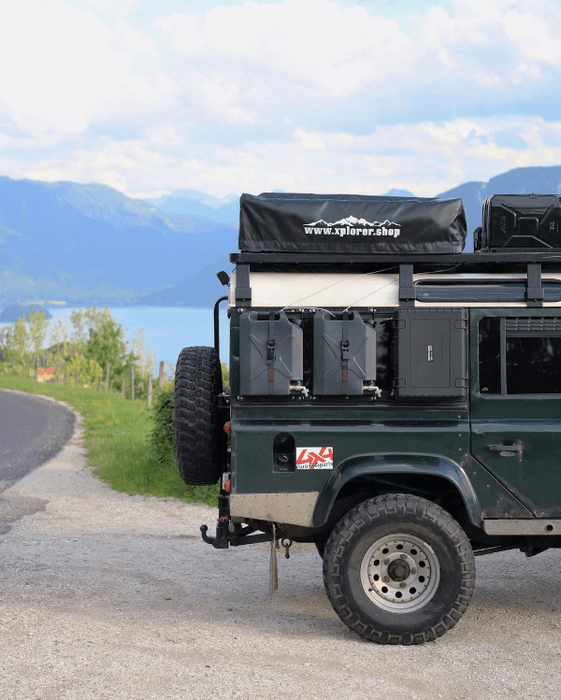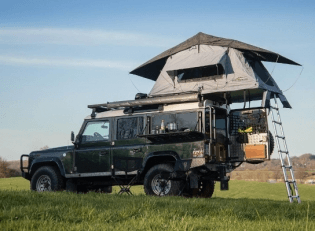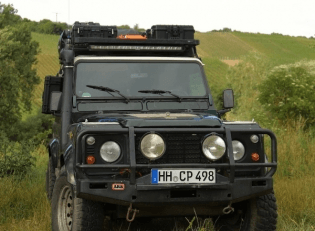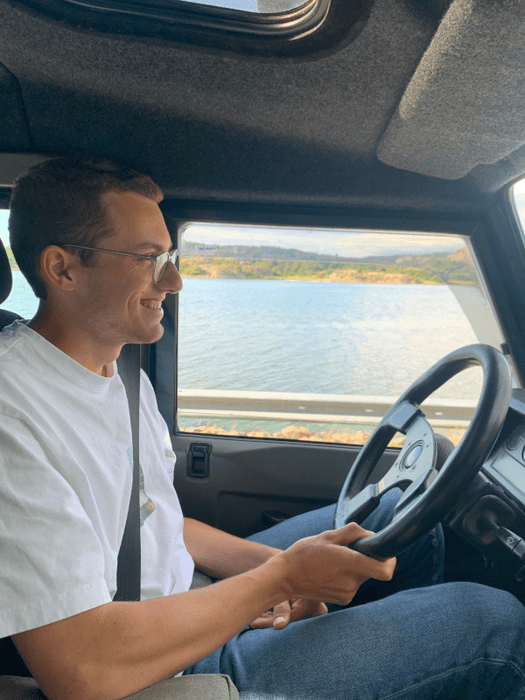 Claas is originally from the beautiful city of Hamburg in Germany.
He studied marketing and wants to put his knowledge into practice on his Instagram account. At the beginning of 2021, he realised his dream: to buy a Land Rover Defender 110!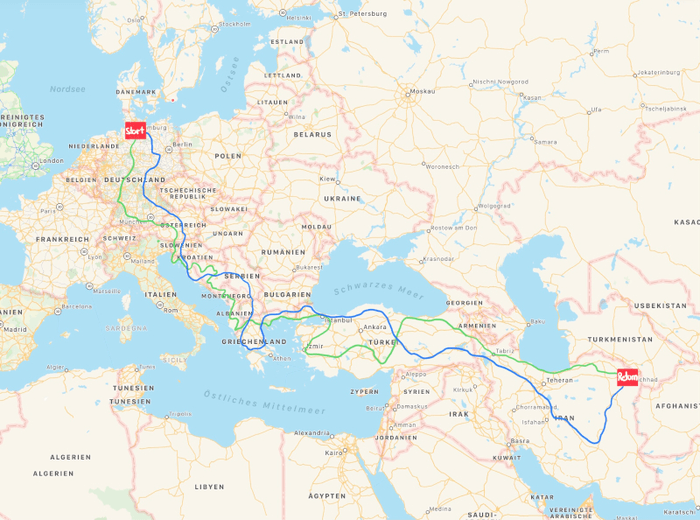 Claas plans to drive his Defender for around 5-6 months through:
Albania,
Bosnia,
Montenegro,
Greece,
Turkey,
Iran
Turkmenistan.
He wants to go off-roading as much as possible to get closer to nature and meet the local people.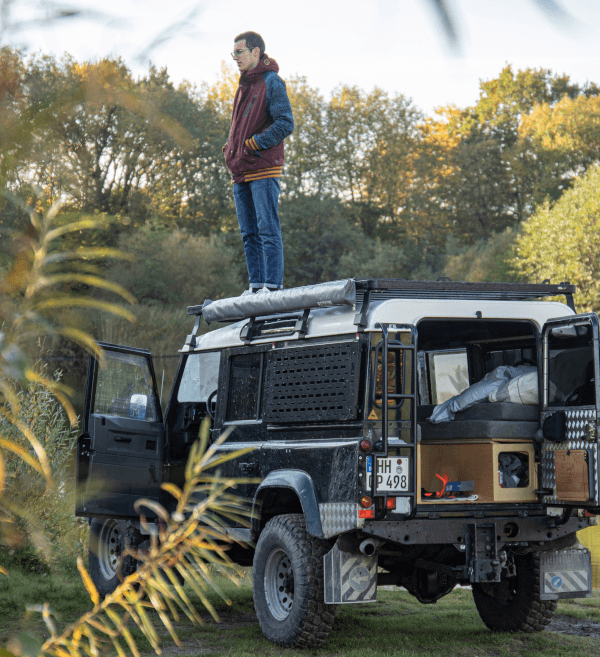 Claas opted for a 1999 Land Rover Defender 110 which has 230,000 km on the clock.
He chose a Land Rover because it provides the perfect base for an overlander, it gives him the ability to sleep comfortably inside in bad weather. Plus, he can replace or repair parts himself using fairly simple technology, with help from the amazing Land Rover community.
He's learning as he goes along and sharing his experiences with us on his social media accounts.
So far the Defender has been equipped with :
Trekfinder suspension with a 4cm lift
A Mantek snorkel for the  Icelandic fords.
5 M/T BFGoodrich 255/85/16 tires
Steel rims that can be easily straightened anywhere in the world.
Tailor-made interior
Roof Galerie
XPLORER roof tent
OSRAM LED bar for safety on twisty tracks at night and two small LED spotlights for reversing
Jackery Explorer 1000 to power a small fridge and small appliances while travelling
Bullbar ARB with integrated winch
2 x Frontrunner 20L jerry cans for freshwater
ALB water filter
A Bediun awning.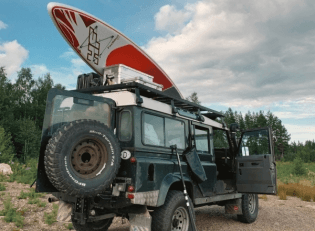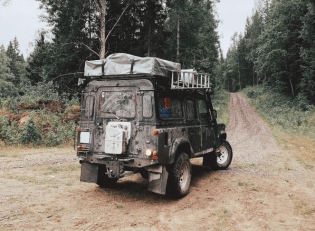 You can follow Claas:
Instagram @overlanding.bruno
Ready for your next adventure? Look no further than Euro4x4parts! No matter where you are in the world, our teams are here to help and ensure fast delivery of your 4x4 parts and accessories.

Find all the parts you'll ever need in our catalogue of 4x4 parts and accessories. Join the Euro4x4parts community today, just click here: www.euro4x4parts.com/en/sponsorshipAll the photos in this article were taken on authorized roads or tracks, private land, or during supervised competitions. Let's all do our part to preserve the environment!